AURP's 2017 International Conference
October 9-12 hosted by Cummings Research Park in Huntsville, AL

One of the world's leading science and technology business parks, Cummings Research Park is a model for transforming research into business success. With a vibrant mixture of Fortune 500 companies, local and international high-tech enterprises, U.S. space and defense agencies, a thriving business incubator, and competitive higher-education institutions, Cummings Research Park (CRP) is the center of attention for research and technology.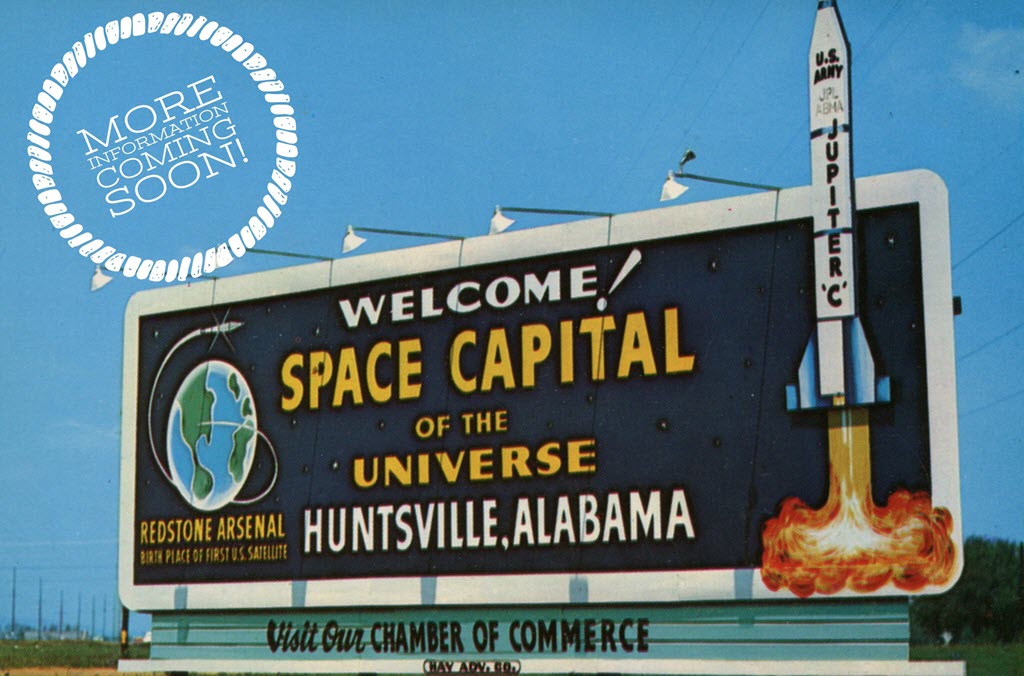 Sponsoring AURP
The AURP International Conference Sponsorship offers investors the opportunity to be recognized at the International Conference as a major contributor to the success of the organization with a prominent presence at this event and in all AURP Conference-marketing publications. At this Conference, research park leaders will:

• Meet and network with colleagues representing major university research parks and technology incubators, hosted by Cummings Research Park
• Learn from speakers at the leading-edge of university research park development and scientific exploration
• Experience stimulating panel discussions
• Enjoy all that Rocket City has to offer!