AURP 22nd Annual Awards of Excellent Banquet

U.S. Space and Rocket Center

Wednesday, October 11, 2017
6:15 - 9:30 pm
Gather with colleagues for an out of this world experience. Dine with NASA scientists under the actual Saturn V Apollo moon rocket and hear about these and other NASA missions.
We are on a mission to honor and present AURP's prestigious awards recognizing this year's elite.

Awards recognition includes:

Outstanding Research Park Award
Emerging Research Park Award
Innovation Award
Career Achievement Award
Leadership Award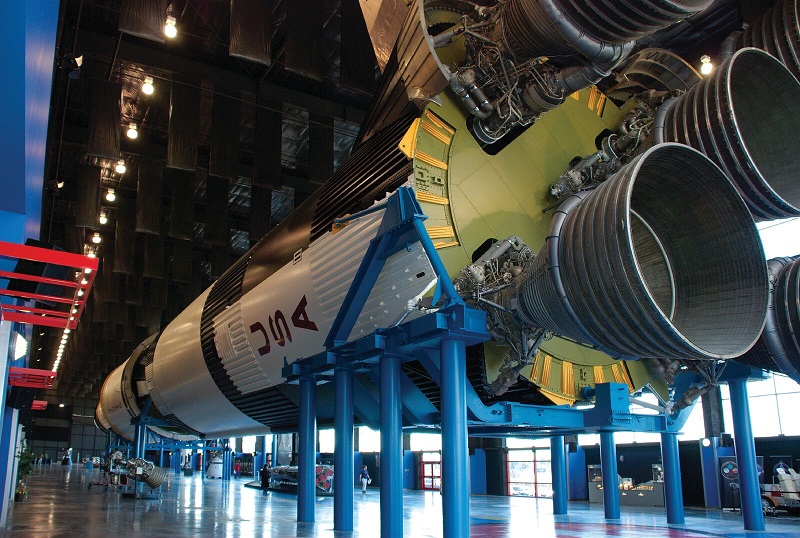 Tour & Continental Breakfast

Cummings Research Park & HudsonAlpha Institute of Biotechnology
Thursday, October 12, 2017
7:15 - 12:00 pm
Start the final day of AURP's 2017 International Conference with a window tour of the expansive Cummings Research Park followed by a continental breakfast and tour of HudsonAlpha Institute of Biotechnology.
HudsonAlpha, one of the most unique areas for genomic discovery in the country, has generated major discoveries that impact disease diagnosis and treatment, created intellectual property, fostered biotechnology companies and expanded the number of biosciences-literate people, many of whom will take their place among the future life sciences workforce. Additionally, HudsonAlpha has created one of the world's first end-to-end genomic medicine programs to diagnose rare disease. Genomic research, educational outreach, clinical genomics and economic development: each of these mission areas advances the quality of life. Together, they are powerfully synergistic and represent the science of progress at HudsonAlpha.
We will wrap up the tour by dropping conference attendees either at the Huntsville International Airport or return to the Westin Huntsville. Buses will arrive at the airport no later than 12:00 pm.